FSSAI Food Safety License
FSSAI Food Safety License
FSSAI Consultant
Food Safety License or Registration certificate is required to run a food product business. You have to register under Food Safety and Standards Authority of India (FSSAI) to manufacture, distribute and transport food products. FSSAI is established under the Ministry of Health & Family Welfare, Government of India. The FSSAI has been established under the Food Safety and Standards Act, 2006. FSSAI Certificate and FSSAI License ensures the quality, purity and other important factors the customers can rely upon.
FSSAI Food Safety License or Registration is required for all types of businesses dealing with food products in India. We provide our professional expertise in New Food Safety License, Renewal of Food Safety License, Duplicate issue of Food Safety License, Transfer of Food Safety License and Surrender of Food Safety License. Guidance is provided for filing the Annual Returns of Food Safety Licence having last date of submission as 31st May every year.
What we do
All kind of food businesses requires Food Safety License like food items importers and exporters, food sellers, Food item Manufacturer etc.
1
We will assist you in getting your Food License for your company.
2
We offers consulting services for all Food Related queries.
3
We will review all your paperwork, form and apply on your behalf.
4
Get you the food safety license in minimum time for your business operations.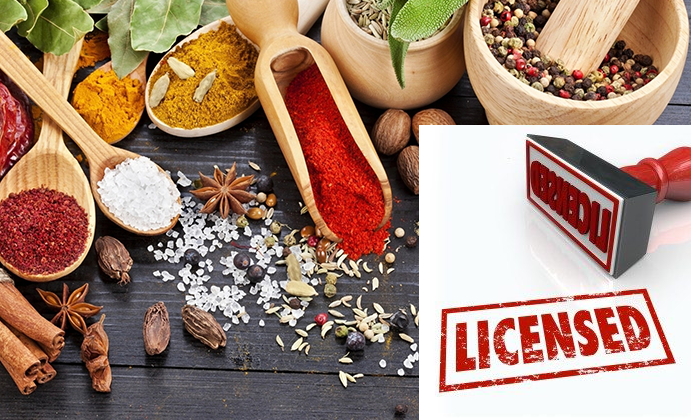 Let's talk Business
Talk to the Expert