About us
Our History
Swiftbiz is a dynamic advisory firm specialized in Financial Advisory services for various industries with the belief to provide specified financial solutions and suggesting the best of all practices to utmost advantage of the client. Swiftbiz is managed by the group of highly qualified & seasoned professionals from banking, investment and finance domains carrying experience of working with big corporates in India & loaded with years of experience and expertise to fulfill the client's needs.
We advise on the financial solutions for companies wishing to expand and promote their initiatives across all industries and geographical sectors. We achieve this by structuring and arranging finance facilities using our professional/technical expertise and extensive network of contacts among various banks, financial institutions, NBFCs and Venture Capitalists/Venture Funds. Swiftbiz is facilitating businesses with cost effective financial solutions to grow, expand and flourish in all verticals.
To be a trusted advisor in each and every client's business by bringing most effective solutions on clients' acceptable terms, delivering service excellence, coupled with proven financial solutions and structuring the transactions to reflect the changing dynamics of today's business era.
To provide financial consultancy support to organizations specially in MSME(Micro, Small & Medium Enterprises) sector.
Our History
Our Way of Success
Swiftbiz was created 8 years back in 2009. Within 8 years of time the company has reached a remarkable place where people trust us to increase their business by raising funds in the form of many products. Products ranging from project finance to government subsidies. Small requirement for finance or any big project finance requirement, we fulfill all your needs at Swiftbiz, the brand you can trust.
2009
Company formed
Started Term Loans, Loan Against Property(LAP) and Home Loans.
2010
Project Finance and Working Capital Finance
Project Finance and Working Capital Finance.
2012
ECB Finance
ECB Finance- (Buyer's Credit, Supplier's Credit, PCFC)
2015
Government Subsidy
Loans with special focus on MSME. Various Central and State government subsidy to MSME sector.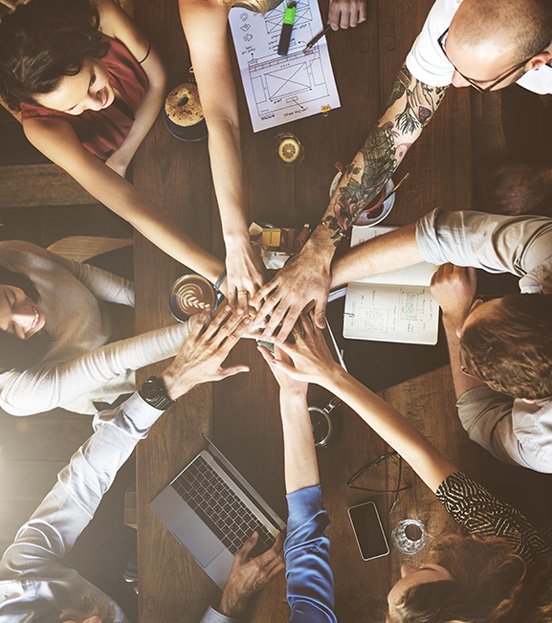 Consult real Professionals
Meet our Team
Let's talk Business
Talk to the Expert